Paul J Rocha
Mortgage Agent
Paul Makes Mortgage

Easy!
With over 30 years experience, Paul has the knowledge and resources to guide you through every step of your mortgage financing journey.
Why Clients Trust
Paul J Rocha With Their Mortgage Needs
Tailored Solutions for Every Home Financing Scenario
Embark on a mortgage experience like no other, where solutions are crafted to fit your unique needs. With 33 years of industry wisdom, I've discovered that no two home purchasing situations are alike. Whether you're taking your first steps as a homebuyer or expanding your real estate portfolio, rest assured that I have the perfect mortgage solution waiting for you.

My Clients Are My Passion
Here's What They Have To Say About Me: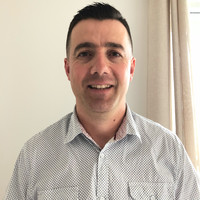 Nuno Silva
Manager
Paulo was always available even after hours
After meeting Paulo and going over my mortgage needs, I could tell that he was all about "client first", very knowledgeable, helpful in explaining every concern/ question we had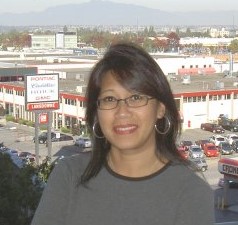 Dinah De Vera
Manager
Paulo is knowledgeable and was quick to answer any questions
Paul was clear, thorough and guided us through the process. He was also timely, helpful and worked hard to make sure the paperwork was done properly.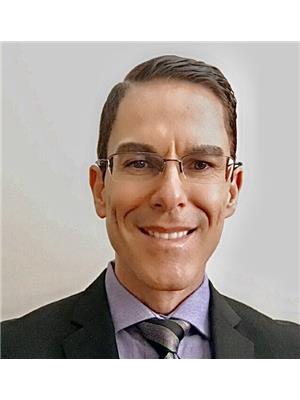 Art DaSilva
Realtor
Exceptional service
Paul went above and beyond to ensure that all of our needs were met on time and that everything was handled thoroughly and efficiently. I can confidently say that you will not find anyone better.
Your Pace, My Expertise:
Simplifying Your Mortgage Experience
I work with over 50 Top-Rated Lenders

These are a few of my favorite banks & lenders
Join My
Mailing List
Stay up to date on the latest mortgage news and rates! Join my mailing list today and receive expert tips on home financing straight to your inbox

Journeys to Success: Real Stories, Real Victories
In the world of home financing, every story is distinct, each journey deeply personal. That's the beauty of what I do - tailoring mortgage solutions that mark not just financial transactions, but life-changing moments for my clients.
In this segment, I showcase authentic, heartwarming success stories from individuals who, with my assistance, turned their homeownership dreams into reality. These are tales of perseverance, smart financial decisions, and ultimately, triumph.
Dive into these inspirational narratives, and envisage your own path to a successful home financing journey. Let their victories fuel your motivation. You're next!"
Page [tcb_pagination_current_page] of [tcb_pagination_total_pages]
Life Happens: Navigating Your Journey Towards Real Estate Dreams
Life is full of twists and turns, and sometimes we encounter unexpected financial challenges. Regardless of your past financial circumstances or the hurdles you've had to jump - whether it's dealing with bad credit, bankruptcy, or consumer proposals - everyone deserves a fresh start and a shot at their dream home.


That's where I come in, equipped with years of expertise, a keen understanding of the industry, and a heartfelt commitment to my clients. Together, we navigate through your unique situation, treating each step with dignity, respect, and a shared vision for success.


Let's kickstart your journey towards homeownership. Click below for a no-obligation consultation, and let's chart a course towards your future